Our Communities
Our Collection of Premiere Residences
Our Homes
Our Collection of Premiere Residences
Our Latest Creations
Our Newest Additions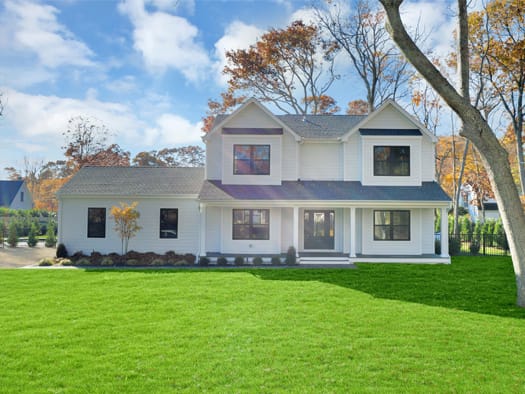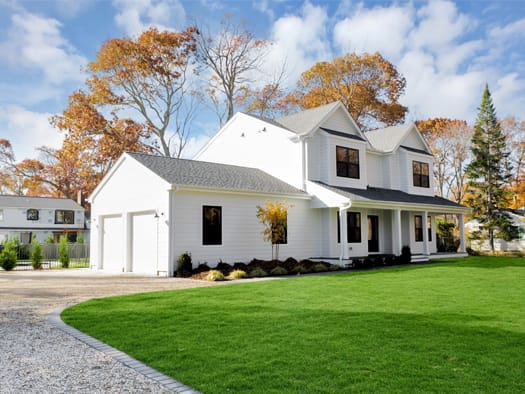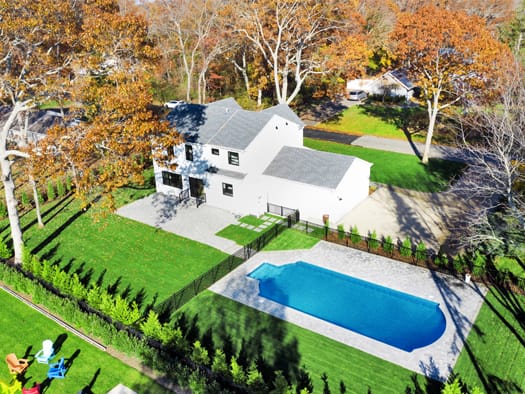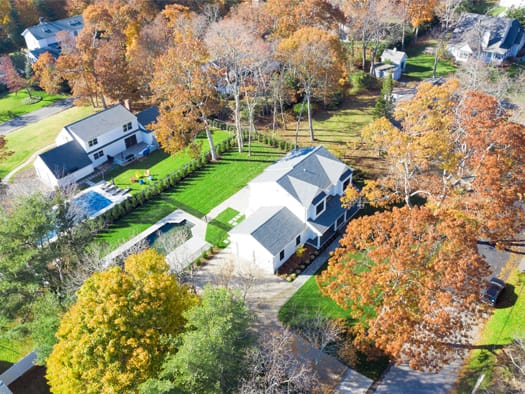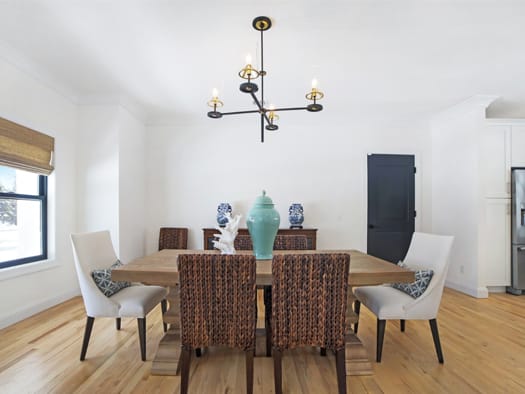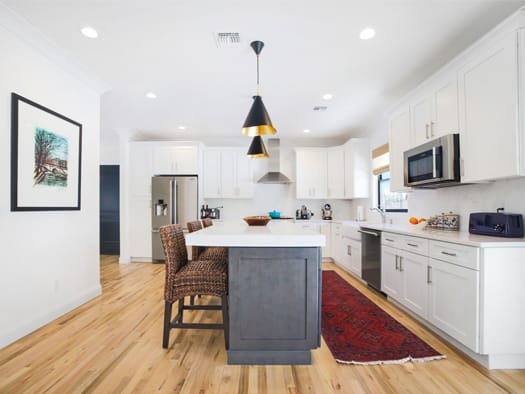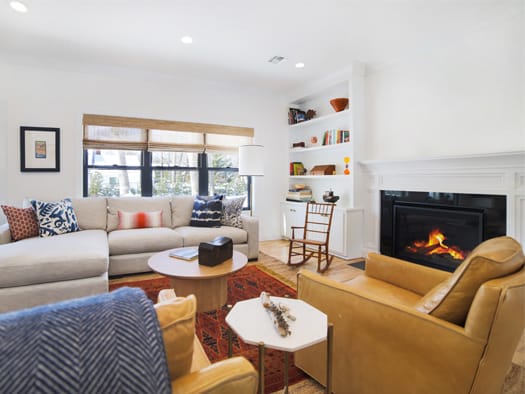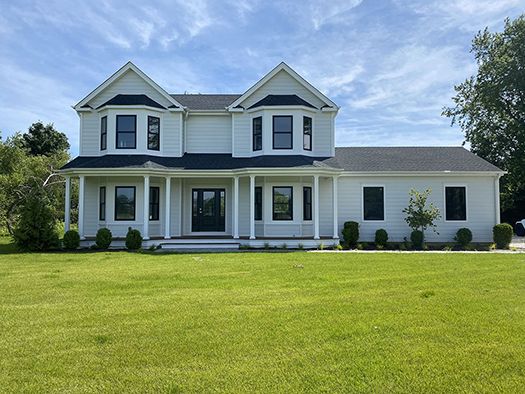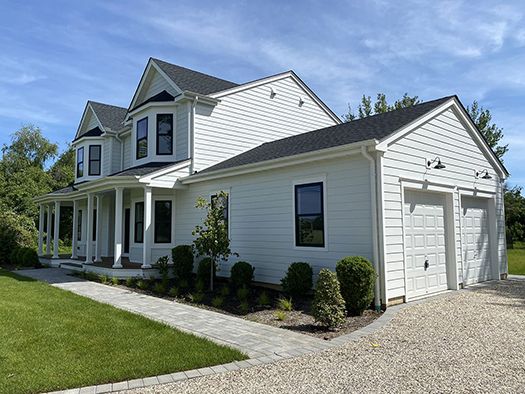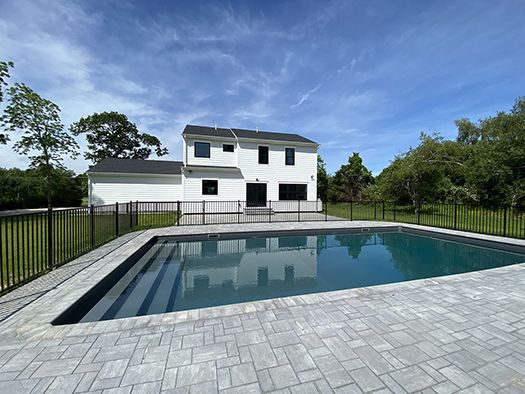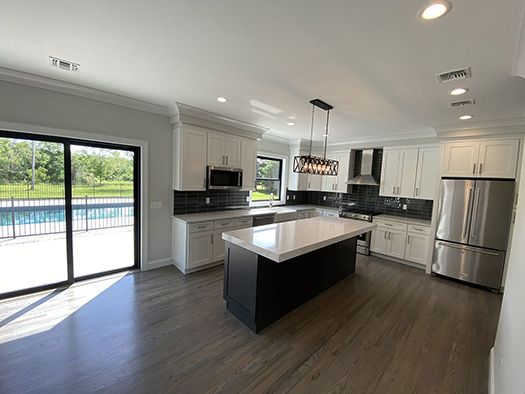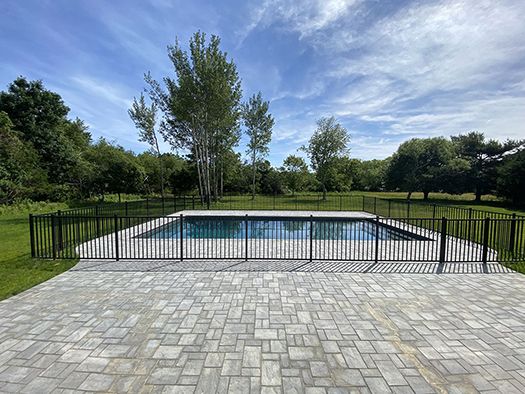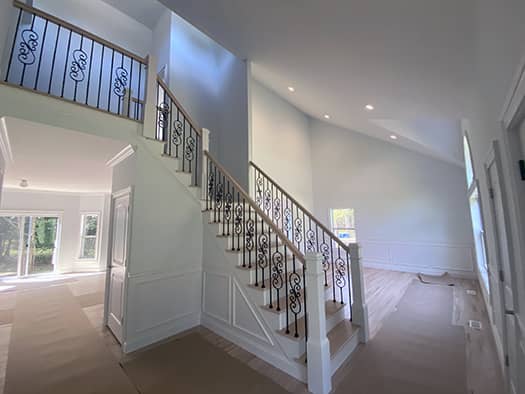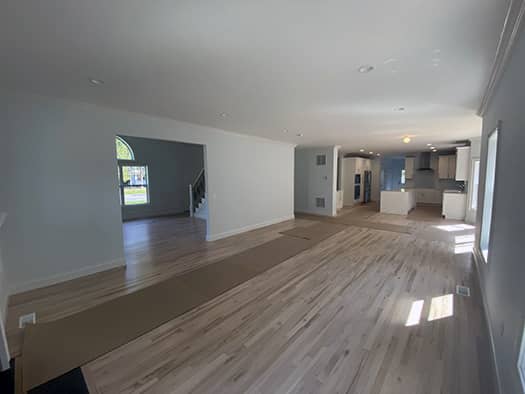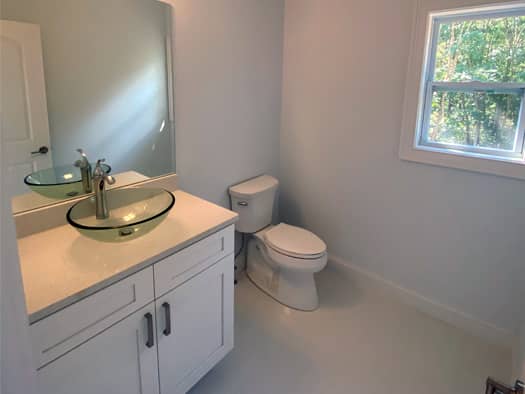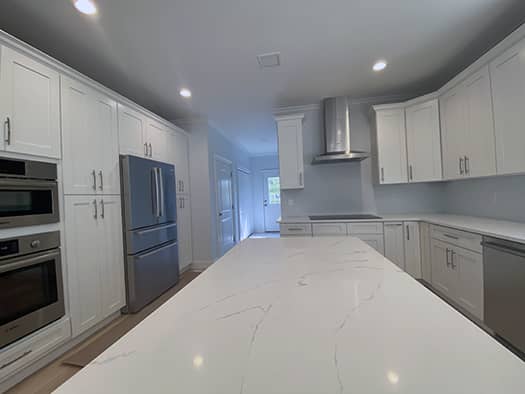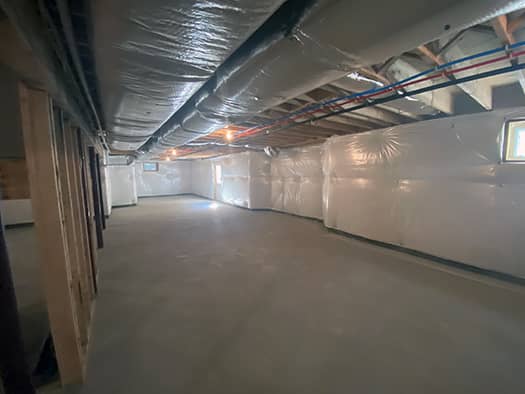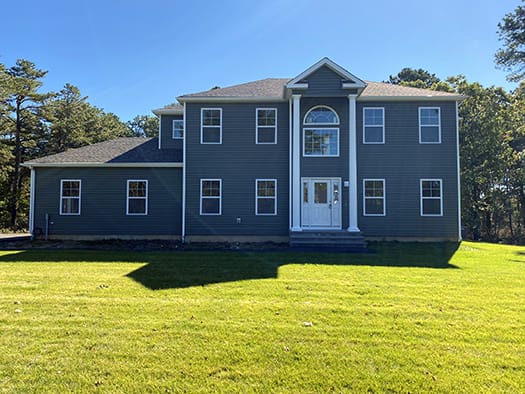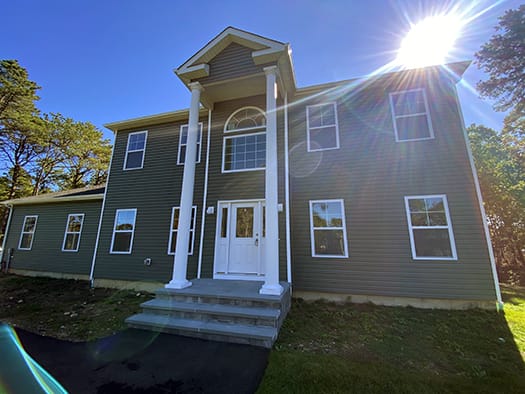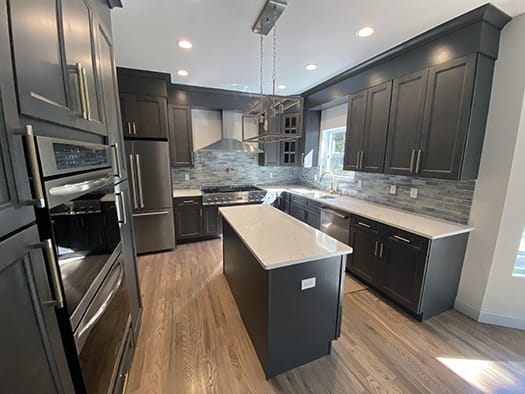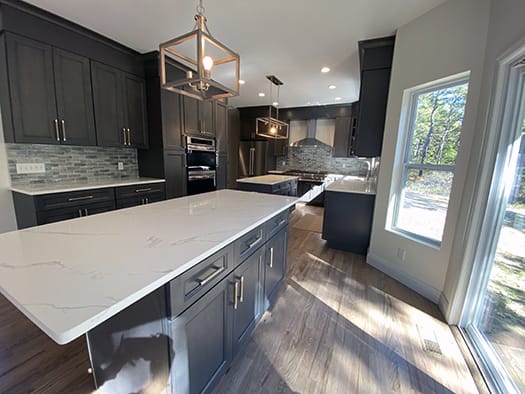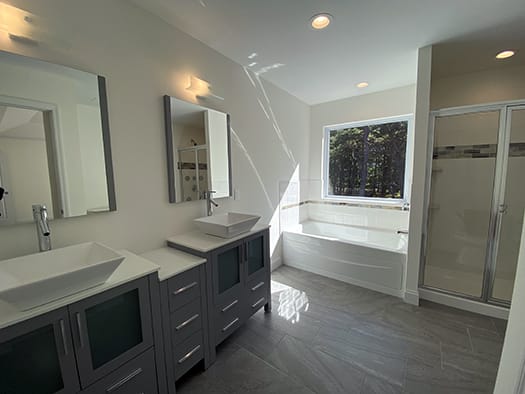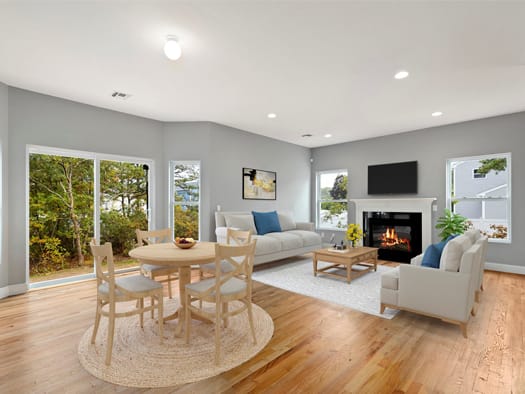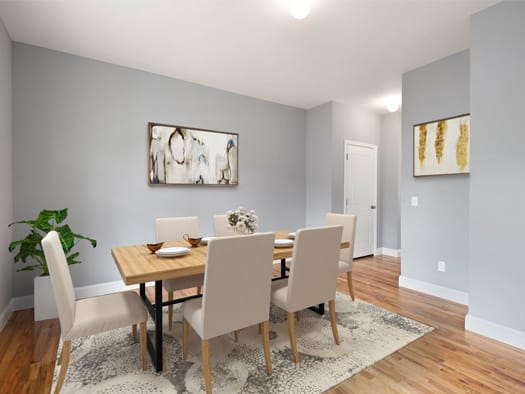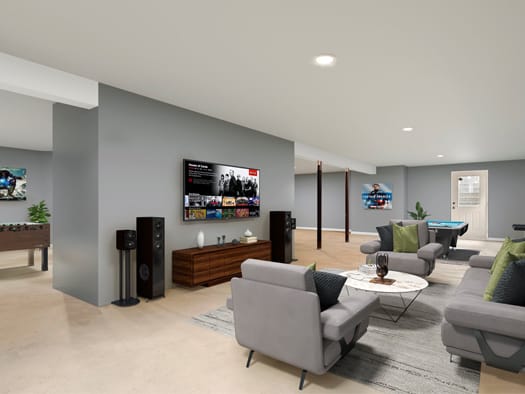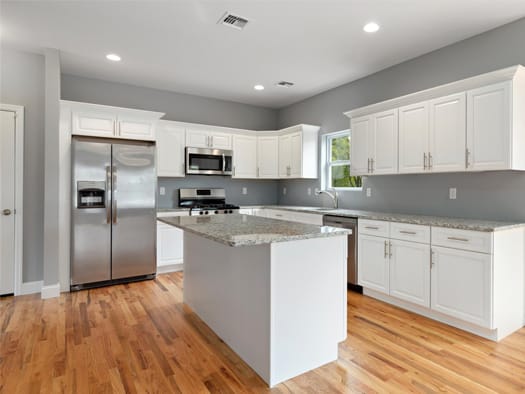 Our Videos
Learn About The Modern Age Home Builders Experience
State Of The Art Technology
Modern Age Homebuilders is intensely focused on including the gold standard of smart home technologies in its home construction.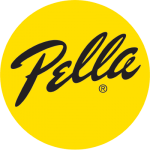 Proudly introducing Pella Doors and Windows
Modern Age Homebuilders is one of Long Island's largest and most accomplished homebuilders and developers of sophisticated, state of the art, and energy efficient lifestyle communities and custom homes. We strive to tailor each home to each homebuyer's individualized needs and their vision for their future home.
The principals of Modern Age have decades of experience in residential construction. Their related framing division alone has framed over 3,000 homes, and the new homes they have built have been constructed on land acreage boasting over 10 million sqft.
Because of its substantial land contacts, Modern Age has unparalleled access to quality buildable land on Long Island today.
Peter Bukowski, Modern Age's builder, is one of Long Island's foremost experts on construction logistics and has a wide-range of experience across Long Island. He has also built in upstate New York and in North Carolina.
Modern Age Home Builders
(631) 569 4513
catherine@modernagehomebuilding.com
3080 Route 112, Suite C
Medford, NY 11763